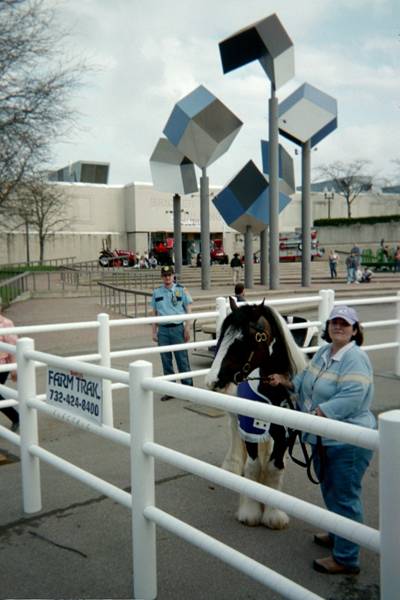 Fram Trak™ introduces Farm Trak Fencing Systems™
Farm Trak™, our equine, livestock and predator safe fencing is available through Fram Trak™ and our distributors. This innovative fencing and post product manufactured at our New Jersey plant is made of high density polyethylene and spiraled embedded stainless steel wire. Designed to be used with an electric or solar powered fence controller. the fencing can provide electrical current over long distances.
The fencing is available in a standard 16 1/2 ft. length as well as custom lengths. Gates available in 5 ft. widths. White color is standard, other colors available upon request.
For more info visit Farm Trak equine safety fence at
link to Farmtrak.com