---
PLASTIC EXTRUSIONS - CUSTOM & STOCK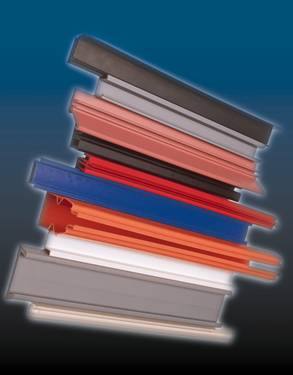 Fram Trak™ Extrusion Technology
Plastic extrusions and co-extrusions in any color or length are produced with close tolerance and critical edge cut quality. Our patented co-extrusion bonding method created by Fram Trak™ improves product quality. These products consist of a continuous length (specified by the customer) of plastic that is forced through a specially designed metal shape called an extrusion die into a custom or stock part
.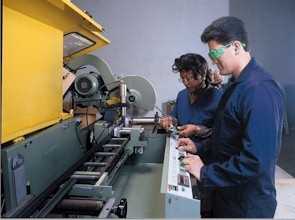 Key Benefits
A state-of-the-art manufacturing floor outfitted with high-tech equipment run by experienced personnel.
Fram Trak

™

has the ability to combine design and engineering stages under one roof with the actual product manufacturing, so there is minimal room for oversights, delays or problems.
By offering the option of laminating, decorating, and fabricating services for extruded parts, the total manufacturing process is simplified for our customers.
Co-extrusion needs can be accommodated whether it be multi color or material application using our patented process.
Fram Trak

™

products meet UL, FAR, FDA, GMP and MIL specifications.
---
Please fill in the following so we may contact you and answer any questions you have about our product lines or services.